vahonen.com
I was going to start 2012 with nice spring photos, but we got 25cm/10" snow (or more, depending where in Tampere area) just before eastern. So have to start with winter forest photos.

Photos on this time are from forest east from Hervantajärvi, Tampere. There was still knee/waist/stomach deep snow during easter weekend. Will take some time before we can see fresh green spring in the forest.

PS. My goal is to do at least one update each week during 2012, instead of the very random update frequency this far...


"East from Hervantajärvi 2012/1" - Carl Zeiss Distagon T* 2/25 @ f/2, 1/1600s, ISO 100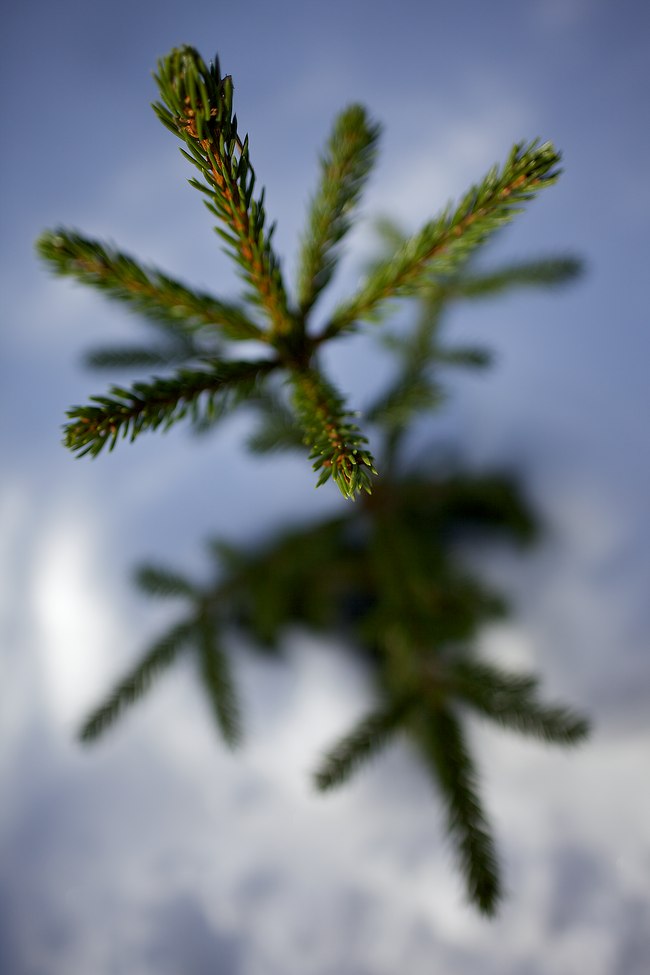 "East from Hervantajärvi 2012/2" - Voigtländer APO-Lanthar 90mm F3,5 SL II @ f/5.6, 1/250s, ISO 100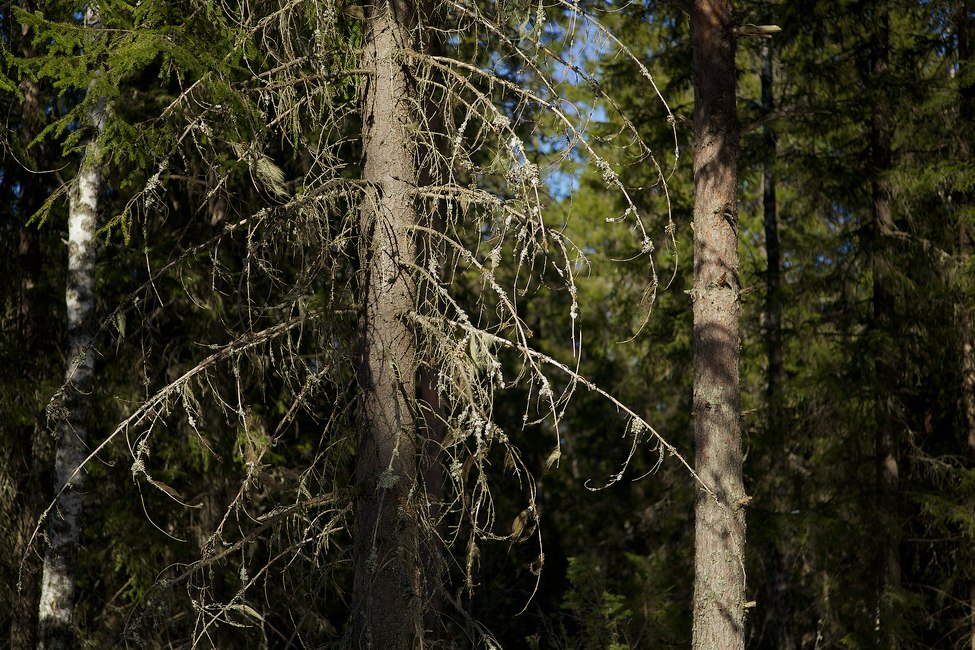 "East from Hervantajärvi 2012/3" - Voigtländer APO-Lanthar 90mm F3,5 SL II @ f/5.6, 1/250s, ISO 100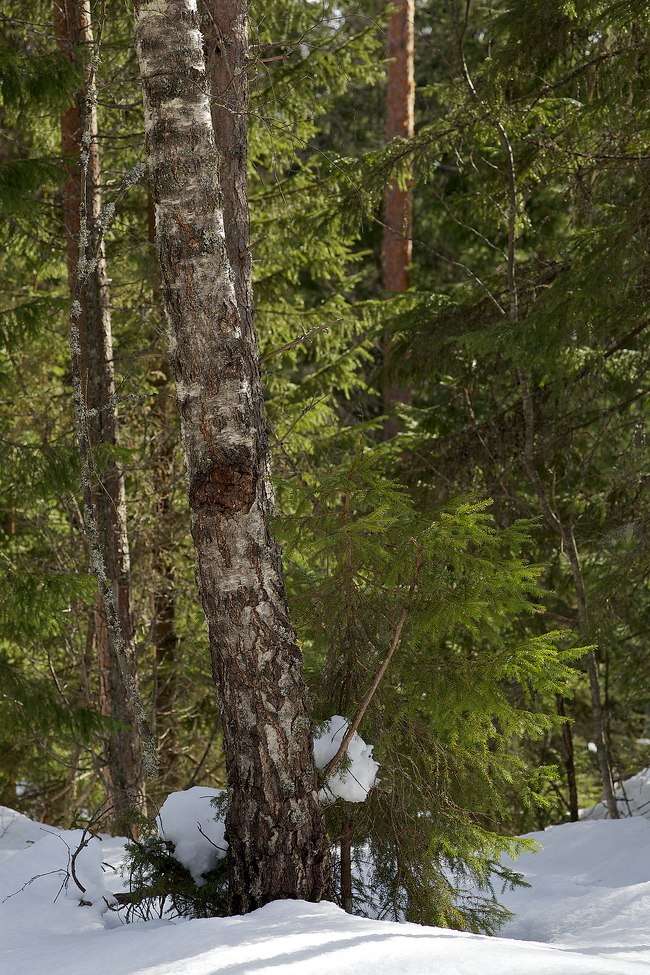 "East from Hervantajärvi 2012/4" - Voigtländer APO-Lanthar 90mm F3,5 SL II @ f/9, 1/160s, ISO 100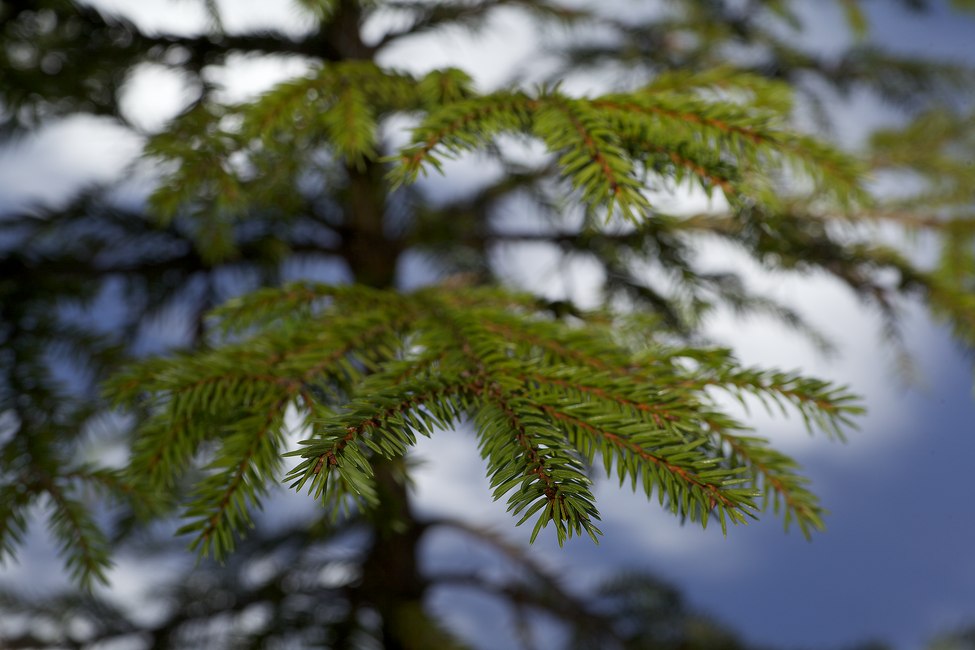 "East from Hervantajärvi 2012/5" - Carl Zeiss Distagon T* 2/25 @ f/2.8, 1/2000s, ISO 100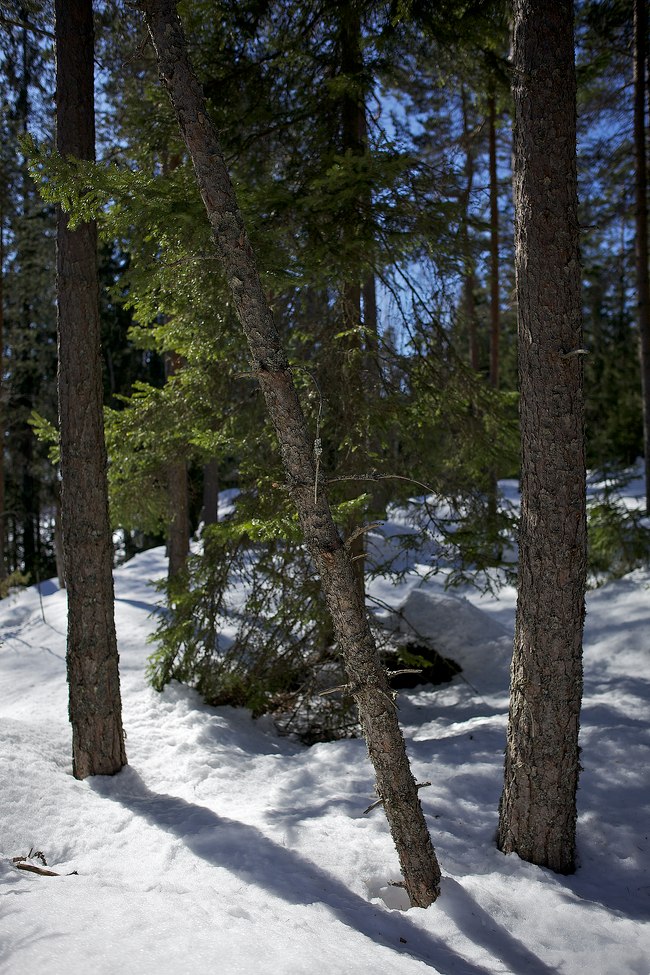 ---
Links to old content: Old website